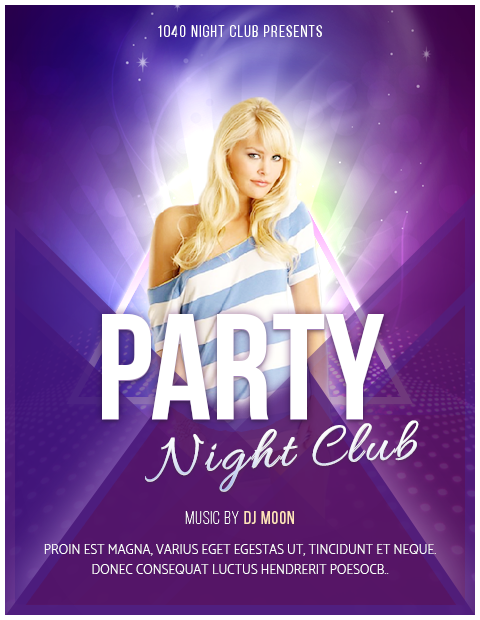 Drag Race has taken a trip across the pond and we are here to support our overseas sisters! Yes yes yes, we know we are a week late, but what queens are ever on time???
Join us at 5 PM every Thursday for Drag Race UK! Come early to grab a spot and enjoy happy hour 4PM-8PM! KC's favorite Filipino Womannnn Candice Marie will be hosting trivia and is back with the Woodys Pit Crew Boys.
Gather your squirrel friends and see you Drag Race fans soon!